Yey one more tulog christmas eve na! I wish im home right now but oh well.! I miss everyone :(
Here at thr living room right now just got done wrapping gifts!
Look at the mess i made!
Anyway i visited my old job today it was nice seeing people i used to work with before. Then i went to the mall to do more shopping @_@ woah it was crazy! Too many people there everybody is rushing for the big day buying gifts and grocery shopping for food.
All in all i had a great day off, tom should be fun when i get out of work shower then straight to my cousin's house for fooooddd!
Nom nom nom.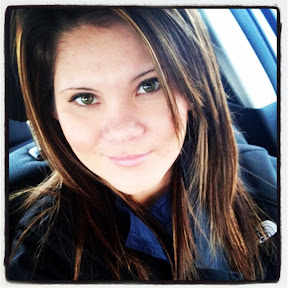 -
Posted using BlogPress from my iPhone